MBCS as MaTIFF Loves Seniors, is always finding ways to add resources to our business of which will benefit the community. We have a passion for seniors in the community. Many seniors are forgotten, disregarded, ignored, and undervalued. I LOVE my elders. I am so excited about a new partnership.
MBCS as MaTIFF Loves Seniors, is partnering with a reputable company to provide a choice of quality healthcare to seniors 65 and older.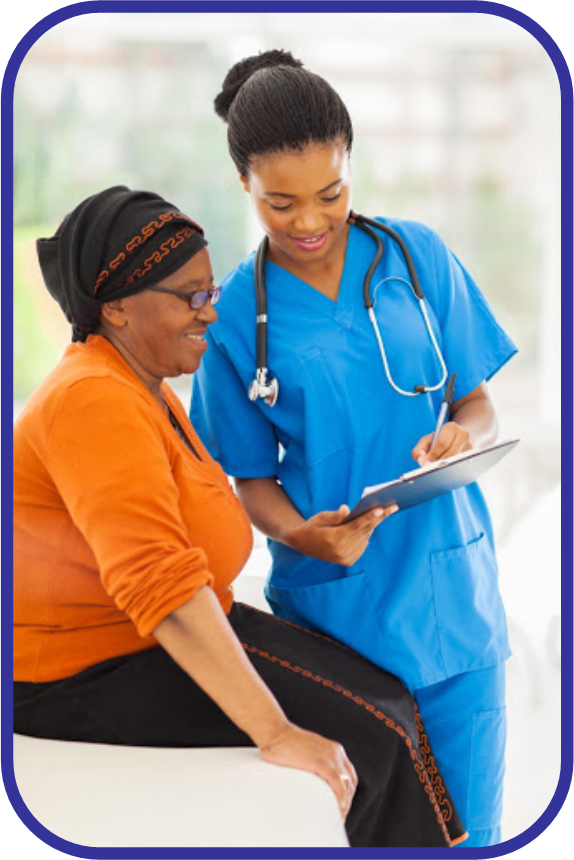 Often our beautiful and wonderful seniors are disregarded, dismissed, and forgotten. Many suffer from loneliness, and mental health that of course impacts mental health.
Many seniors have ailments that could be addressed immediately. Often appts are 2-4 month intervals. When time comes to go to the doctor, ailments are worse, appts rescheduled or the patient forgets.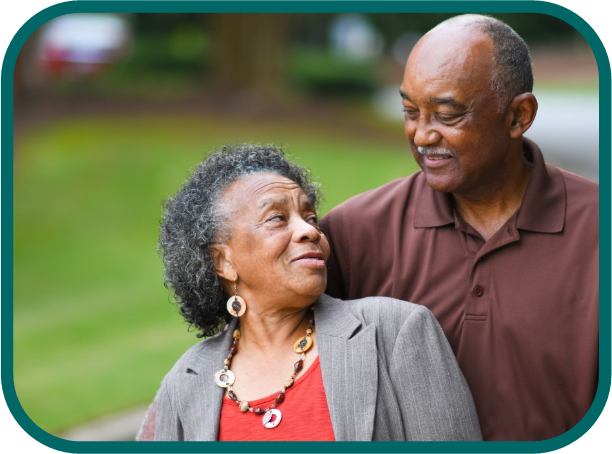 MaTiff is seeking to provide information on quality FREE healthcare for seniors; to include more frequent doctor visits, direct mobile number to the doctor, transportation to and from the doctor, In-house specialty care (cardiologist, podiatry, etc..), acupuncture, in-home pharmacy, senior sneakers, activities, etc..
Seniors should look forward to going to the doctor. The goal is to keep our seniors happy, healthy and at home.
If you are seeking more frequent visits with your doctor, instead of being forced to wait 3-4 month intervals to only see the doctor for 5 minutes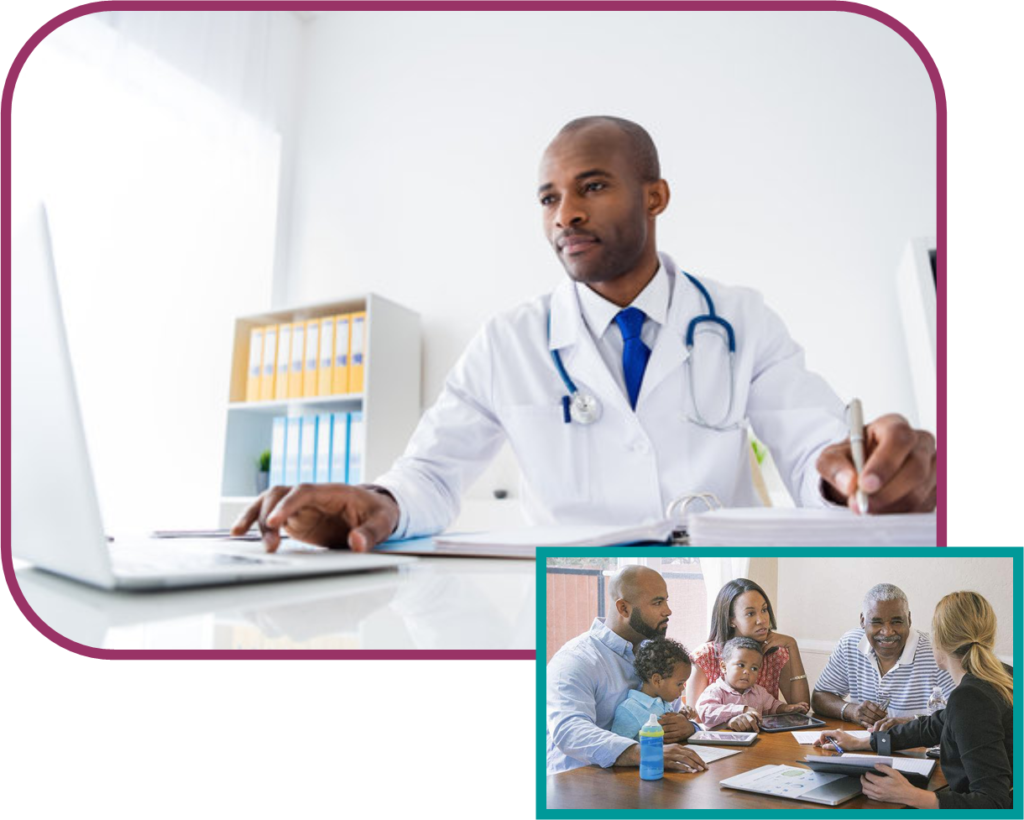 Seniors should be heard, listened to and understood.
Seniors should look forward to seeing a doctor who truly cares and works to prevent hospital stays.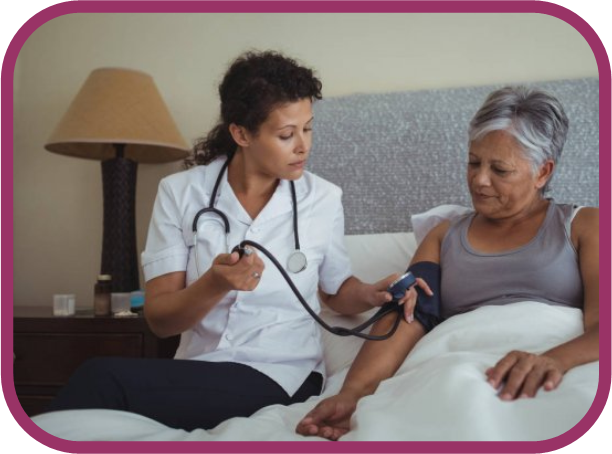 Are you seeking in-house service? (Xrays, lab, testing, etc)
Specialist
Diabetic Shoes
Cardiologist
Pharmacy
Transportation to and from the doctor
Preferred frequent visits
Hospitality (beverages, snacks)
Exercise Classes
Senior gatherings
Team of caring individuals all for your seniors
Contact t MaTiff Business if you are a caretaker of a family member 65 years or older, parents, or you yourself. I am setting appointments immediately for tours,visits and answer any questions you may have.

PLEASE FILL OUT THE FORM BELOW…
TELL US WHAT YOU WANT US TO DO TO SERVE YOU!
© MaTIFF.net™.  All Rights Reserved! All artwork, slogans,  & digital flyer messaging are the intellectual property of MBCS, LLC.